Home >
Gold Cross and Yellow Cubic Zirconia Pendant Kit
Supplied separately to make up into a pendant. Gold plated cross pendant with 6 x 4mm pointed back yellow Cubic Zirconia chatons.
Use spaces to separate tags. Use single quotes (') for phrases.
Our products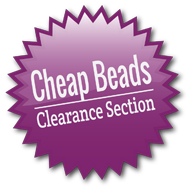 Compare Products
You have no items to compare.
Offers & Products