Home >
Brown Shamballa Pave Bead set with Crystals - 10mm
Shamballa Pave Beads set with crystals and have a metal inset and 4mm hole.
Use spaces to separate tags. Use single quotes (') for phrases.
You may also like
Check items to add to the cart or select all

Our products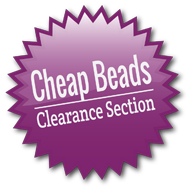 Compare Products
You have no items to compare.
Offers & Products