Set comprises 2 pendants, 30mm and 20mm. We stock a number of flower and leaf shaped plated metal pendants. Most are available in gold plated or silver plated finishes.
Use spaces to separate tags. Use single quotes (') for phrases.
Our products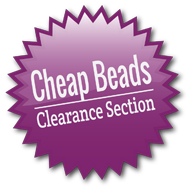 Compare Products
You have no items to compare.
Offers & Products