Home >
Gemstone Cabochons (flat back)
Gemstone Cabochons (flat back)
Semi-precious gemstone cabochons are flat backed, highly polished gemstones. Cabochons come in a wide variety of gemstone types and sizes. They do not have a hole but are used for surface mounting onto a variety of findings and fittings. They can be used for bracelets, earrings, brooches, cufflinks, rings, scarf clips and pendants.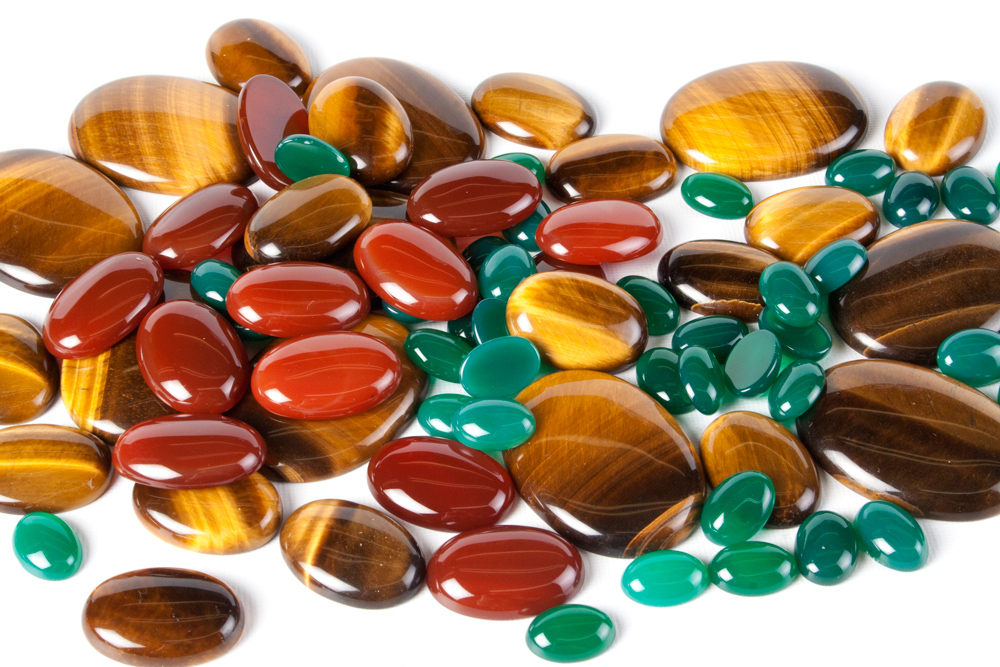 Our products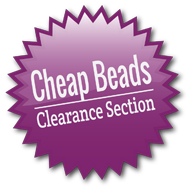 Too good to be missed!
£8.16 Excl. VAT

£6.80 Excl. VAT

WAS:£6.80

£8.40 Excl. VAT

£7.00 Excl. VAT

WAS:£7.00

£10.20 Excl. VAT

£8.50 Excl. VAT

WAS:£8.50
Compare Products
You have no items to compare.
Offers & Products